---
Links to Cool Sites
---
Although still under construction here's a list of links to Xena sites and writing sites you don't want to miss:
Wanna read some works from CN and other bards in French? Click Here to get to TRADUCTIONS.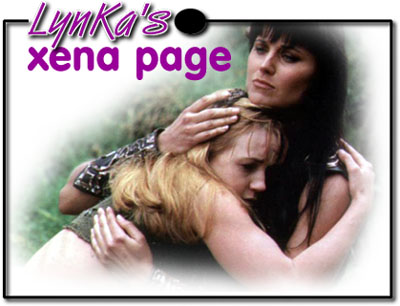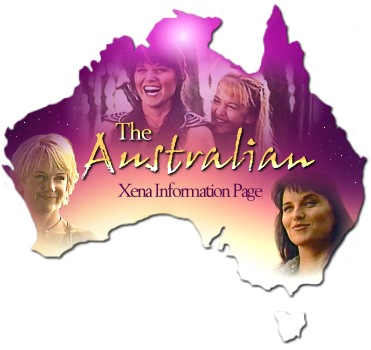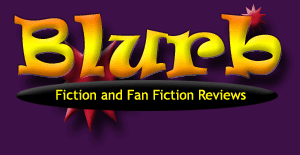 Not a Xena site but some cool 80's music:
---
Links to US
---
Link Tales of Romance on your site with any of the following banners and buttons. Just right click and save to your server and link to http://cnwinters.tripod.com or if your much more graphically inclined than myself (which wouldn't be too hard. Trust me.) feel free to use your own banners.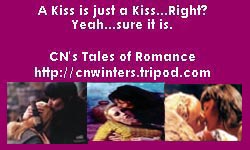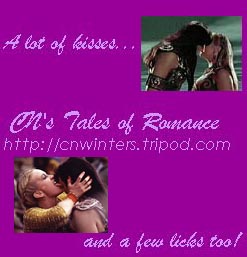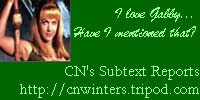 ---
CN's Tales of Romance©. All Rights Reserved. Photos created by CN Winters unless otherwise noted. Use with permission only. Thanks!
---